WeVideo Resources
EDUCATOR RESOURCES FOR WEVIDEO
Click the link below to learn how to create your lesson in WeVideo recording your screen.
Create Lesson Using the Screen Recorder
Need help making remote learning easier? Head to the WeVideo remote learning resource page to get resources and ideas.
Need a starting point? WeVideo's comprehensive Educator's Guide has everything you need to get started with WeVideo.
Inspiration, ideas and lesson plans galore – check out the Ideas
WeVideo community has help with resource sharing, training, and rewards.
LET'S MAKE A VIDEO
Get to know WeVideo and learn some editing basics. The quick tutorial will help you make your next video. The tutorial includes:
Step-by-step guide Photos, music, and videos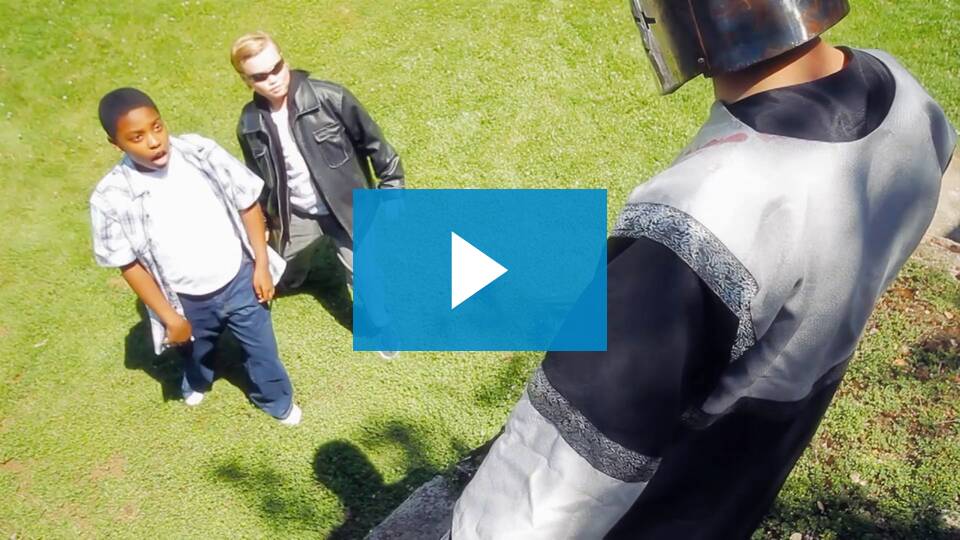 HELP VIDEOS